According to official records, Elon Musk sold about $5 billion of his Tesla shares immediately after conducting a Twitter poll asking if she should sell it. That followed by a conditional pledge to contribute $6 billion to help end world hunger — no real gift has yet been reported, and there is indication Musk was going to sell for other reasons. Much of the money will be used to pay a recent tax obligation, but Musk may persuade to send part of it to fulfill his pledge due to public pressure.
As a general rule, relying on a social media poll for crucial life decisions is a lousy idea — especially on Twitter, where voters may or may not be your friends. However, when a company's stock and options are valued at $240 billion, selling 4.5 million of them may not seem like a big deal.
This represents 3% of Musk's Tesla ownership, in addition to his other investments. If he follows through on his (again tweeted) commitment to give to hunger prevention, it might be a big choice for the globe.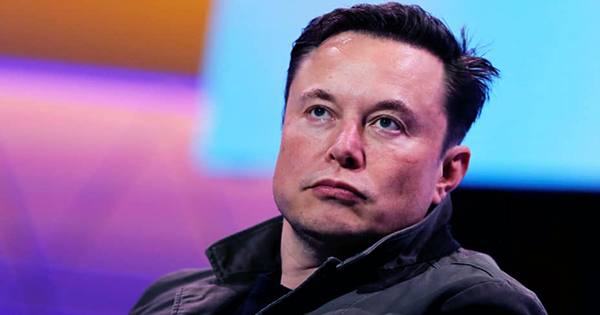 After years of decrease, a combination of pandemic-induced trade barriers, natural calamities exacerbated by global warming, and conflicts have resulted in a dramatic upsurge in the number of people undernourished globally. 
Director of the Nobel Laureate-winning United Nations World Food Program (WFP), David Beasley, has become increasingly vocal in his appeals on billionaires, notably Musk and Jeff Bezos, to "step up immediately, on a one-time basis" to solve the crisis.
"If WFP can describe on this Twitter thread exactly how $6 billion will cure world hunger, I will sell Tesla shares right now," Musk answered in a since-deleted comment.
His message was vague in its phrasing. Was it more important for the WFP to prove that this money could eliminate hunger – a job for which $6 billion is unlikely to be even temporarily sufficient – or that it could make a demonstrable difference?
The sale came as a result, but correlation does not always imply causality. The UNWFP has yet to disclose receiving the funds or provide a plan to fulfill Musk's demands for how they will spend. Historically, the governments of wealthier nations have provided the majority of the WFP's $8 billion budget. Few, on the other hand, have stated that they will boost their donations in response to the present situation.
The World Food Programme (WFP) has said that it needs an additional $6.6 billion in addition to existing financing to meet the requirements of individuals on the verge of starvation.
That will not completely eradicate hunger; eliminating world hunger is likely to follow the Pareto Principle, in which the remaining 20% requires 80% of the work. If Musk succeeds, millions of people will live who would otherwise perish, and tens of millions more will be spared life-altering injury. The impact might multiply if more billionaires are persuaded to follow suit.