When the year 2021 arrived, the entire planet breathed a sigh of relief. We congratulated ourselves on making it to 2020 and looked forward to things returning to normal. However, as the year ends, it is evident that "normal" is no longer the case. Growth marketers face this reality on a daily basis. It is possible that what worked yesterday will not work today, and it is even more probable that it will not work tomorrow. Let us look at the three growth patterns from 2021 and they will affect marketing in 2022.
Less data, greater privacy, and growth hacking's comeback. Apple released iOS 14.5, which requires your consent for applications to track your online activities and provide tailored adverts, in April 2021. Most users, predictably, did not hesitate to opt-out. User-level tracking data, which is critical for efficient audience targeting and marketing attribution, was suddenly prohibited.
This change was made in the interest of user privacy, with Apple promising to establish a "secure and trustworthy area for people to find apps." However, this movement in power transferred power away from social media marketers like Facebook and Snap, who went from having unrestricted access to user-level browsing and purchasing data to now just receiving aggregated data, frequently limited to the last 24 hours.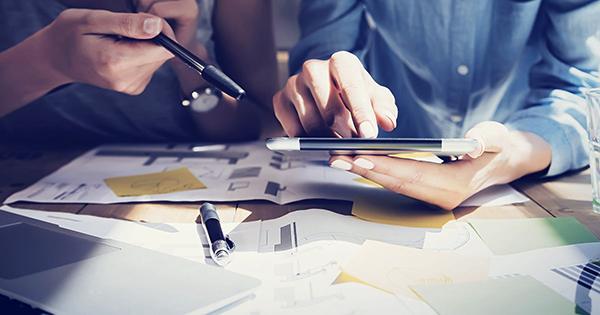 Platforms like Apple, on the other hand, may measure performance within their restricted environments. In reality, ad income for Facebook, YouTube, Snap, and Twitter fell by over $10 billion, while Apple's advertising business (search advertisements) increased in size. The change substantially restricts the amount of data that can utilize to enhance marketing campaigns and advertising algorithms. These restrictions are now limited to mobile activities, but Apple has also announced a new email function that hides your IP address from senders. Google is following suit and will begin prohibiting marketers from using device-level IDs.
Predictions for the year 2022, Marketers will have to roll up their sleeves and do it themselves now that they do not have access to user-level data or robust platform attribution. Top performers will embrace the foundations of marketing measurement and media mix modeling, which entails comparing sales to marketing expenditure and utilizing regression analysis to create connections and weightings for your marketing channels.
Brands will also need to experiment with incrementality testing, such as turning channels on and off for certain periods of time and utilizing regional holdouts, to assess advertising performance (selecting control cities with no ad spend). Because one size does not fit all, growth marketers will need to work more closely with their own data science teams to create tailored attribution models. TikTok's remarkable ascent continued this year, with the app reaching 1 billion monthly active users in September. In the United States, influencer platforms are gaining a larger percentage of consumer screens.