As the insurance industry adjusts to life in the 21st century, the AI ​​startup is announcing a significant round of funding to grow the computer vision tools it has developed to enable remote damage assessment. Tractable, which works with automotive insurance companies to allow users to take pictures of damaged vehicles and then "read" them for evaluation, has encouraged submit $60 million, a Series D, valued at $1 billion, the company said.
Tractable says it works with more than 20 people in the world's top 100 auto insurance companies and that sales have increased 600 percent in the last 24 months, which CEO Alex Daliak told me in translation, "even within eight figures of annual income." He further told me that "we would have improved faster if we hadn't been more cavid." Having people at home means fewer people on the streets and fewer accidents. Its business today revolves around car accident recovery – where users can upload pictures via a mobile web site (usually not an app) using a simple smartphone camera.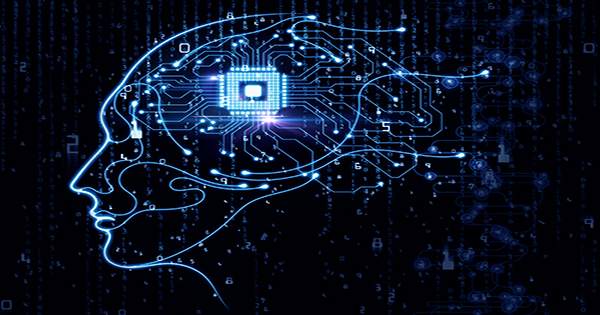 Traktable's plan, however, is to expand this fund more deeply into some adjacent areas: natural disaster recovery (especially for property damage assessment), and used car assessment. It will use the investment to continue to build its technology, especially to help create more advanced AI-based techniques for processing and parsing images taken on smartphones. The round was co-led by Insight Partners and Georgian Partners and brought the total amount raised by the company to $115 million.
Daliak, an in-depth researcher by training who co-founded the institute with Rajan Ranka and Adrian Cohen, said that the "opportunity" (if you can call it an accident) was to identify the tractable and that it was usually time consuming. And when you have a problem with your car, you are stressed to work with an insurance company. And in recent years when a new generation of "insuretech" startups has emerged that brings more modern processes to the equation, usually the incoming big insurance companies – which are tractable targets – lack the technology to improve that process.
This is not in contrast to the tension between fintech-fueled new banks and incoming banks, which are now shaking up to invest in more technology to keep pace with the times.