Nasir Qadri, a Washington-based investor who recently raised $62.1 million for his first campaign fundraiser, recently told us that as his fundraising momentum increased, he was approached by established firms seeking to attract new talent. He likes to go it alone, but he is rarely alone in attracting interest. Legend has it that emerging managers broke down in new ways that strong enterprises stay strong. Early last year, for example, crypto investor Ariana Simpson – who founded and managed her own crypto-centric hedge fund – hired Heavyweight firm as a partner in the contract was done.
Andy Chen, a one-time CIA weapons analyst who spent more than seven years with Kleiner Perkins, was in the process of raising his own funds in 2018 when another top hedge fund was knocking on the door. Today she helps lead the firm's early-stage investment practice. The application of such national agencies is easy to understand, which manages a lot of funds and has a lot of impact. Yet, as older firms look to recruit new managers from the widening pool, they may have to wait for the most talented person in their bunch; in some cases, given today's go-go market, they may go completely out of luck.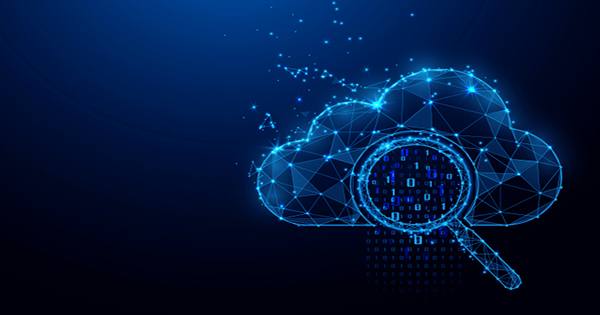 There is, of course, a long reason why so many people nowadays have decided to raise funds these days, starting with the opening of capital and tools like the Angelist Rolling Fund and the revised rules surrounding crowdfunding in the United States. Emerging managers also seem to be adept at capitalizing on the blind spots of the enterprise industry. One is the immense wealth of more experienced VCs. An investor's experience counts a lot, but there's still a lot to be said for newcomers and newcomers who are still establishing their reputation, who don't sit on more than a dozen boards, and whose futures will be closely linked to their founders.
Yet there are other trends that the organization has long neglected. Many companies probably regret not taking crypto more seriously.