Amazon today introduced "Alexa Together," a new subscription service for families with older family members who are still living independently but may want more assistance. The $19.99 a month subscription builds on Amazon's current Alexa Care Hub, an earlier investment in elder care, by incorporating many of Care Hub's functions while also introducing new safeguards, such as an urgent response option and access to a professional emergency helpline.
Care Hub, an option in the Alexa mobile app that allows family members to keep an eye on older parents and loved ones — with their permission — in order to receive general information about their activities and be alerted if the loved one has called out for help, was first introduced in November 2020. Family members can continue to use Alexa Together features such as care alerts, which are designed to keep family members informed when an older family member requests Alexa for assistance.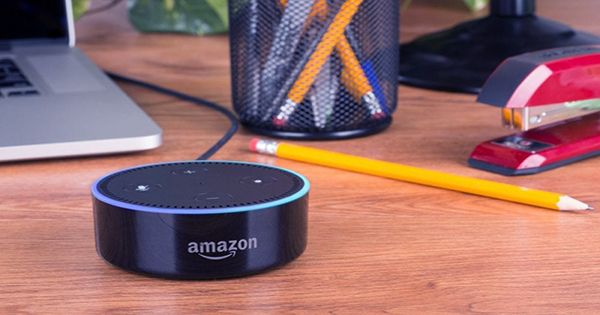 Beginning early next year, Alexa Together will also allow many people to provide support for a loved one, which will be handy in instances where siblings, for example, may split the responsibilities of caring for mom or dad. Even adjacent neighbors might be joined to the support system, so that in the event of an emergency, they could check on a customer's family member. According to Amazon, caregivers may also do things like set reminders on their loved ones' gadgets or connect to a music service so that they can simply play their favorite songs. They can also add contacts to the family member's Alexa account so they can call friends and relatives without having to pick up the phone.
The new membership also includes an urgent response feature that provides hands-free access to an emergency helpline 24 hours a day, seven days a week. If an older family member falls at home or has any form of emergency, they can simply ask Alexa to get assistance. Alexa will then do so, notifying all family members, neighbors, and anyone else associated with the account.
If you continue, the subscription will be free for six months before becoming a $19.99 a month premium subscription.