The US-based theme park and attraction ticket specialist has acquired World Ten Ocean Private Equity. The terms of the deal have not been disclosed, but the acquisition follows previous investments in ten ocean private equities in Attract World's strategic partner Priyote. Attractive World works directly with more than 70,000 tours, activities and attractions in more than 30 countries to increase the sales of attractive tickets to its travel partners. Since its inception in 2005, the company has enabled more than five million customers to pre-book attractions.
In the epidemic, the world of attraction has used PriyoteKet's technology to expand its portfolio of products. Priyote's API technology is integrated with Walt Disney World Resort Florida, Universal Orlando Resort Florida, City Sightseeing Worldwide, and Horn Blower, Sea World Parks and Recreation and more. Lara Timmerman, founder of Ten Ocean Private Equity, said: "I am delighted to be able to further my investment in the travel industry, as my involvement with Priyote has shown us the amazing future that this market and the digital revolution are giving us. I see a lot of coordination across the two businesses and we will continue to review other investment opportunities in the industry we think have a commendable partnership.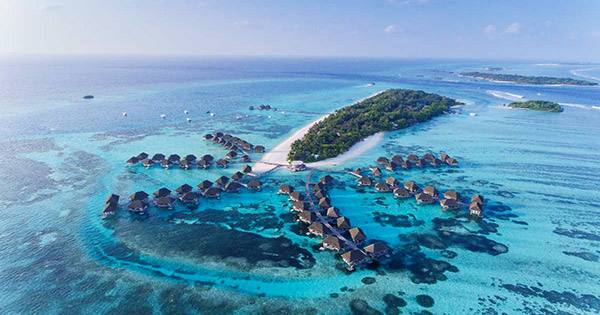 "Achieving the fascinating world matches the ten ocean strategies from the palm of your hand to deliver an amazing experience around the world. By achieving Attraction World, we can further develop core strategies with Disney, Universal, Merlin Entertainments, Hornblower Group and City Sighting." The acquisition will see the transformation of world chief executive Paul Stobes into an advisory role within the group, with current chief commercial officer Oliver Nichols taking over as chief executive.
"We are delighted to be able to secure this investment by the Ten Oceans. After navigating through the Covid epidemic, the group's new ownership will allow us to move forward with a vision and focus on the development of our group," Nichols said. "We've had many new distribution partnerships in the last 18 months, some in our traditional travel agent market, but also in other markets, and new investments will further expand these opportunities for us."