Thinking back to the early days of NASA's crew space exploration, we often skipped a crucial mission by jumping from the Apollo program to the space shuttle: Skylab. Skylab was the first American space station, an orbiting workshop and within the months it occupied it expanded the human comprehension of space exploration, the space conducting incredible scientific observations from orbit into the human body. The 2019 documentary featured the main mission in search of Skylab and included interviews with some of the three crew surviving astronauts who lived on the space station orbiting Skylab 2, 3 and 4 between May 1973 and February 1974.
Among them were astronaut Ed Gibson, he and his comrades-in-arms Gerald Carr and William Pogue, the last person to leave Skylab as soon as they returned to Earth. IFLScience recently sat down with Dr. Gibson to discuss all of the issues that make Skylab his daily activities look like his scientific progress. After all, he was the first person to see a solar flame from space; it's worth a story. We've touched on how we felt when we saw the "Space Rebellion" and the Skylab break up in the Earth's atmosphere, and in the Indian Ocean and across Australia in 1979.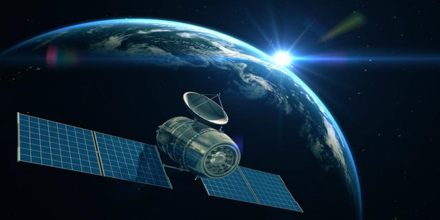 There wasn't too much time spent on the space station. Gibson, now 84, insisted on observing how much work they had to do while in the world and how each physiological activity of germs could affect humans living in microgravity. The crew of Skylab 4 was there for 84 days, an American crew spent a long time in this place. It was universal that they were under close observation. However, for almost the first half of the mission, they worked 16 hours, something that was eventually addressed by NASA.
The company finally realized that they were putting too much pressure on the crew, trying to make the most of every moment in the space lab, knowing that Skylab 4 would be the last visitor. Asked what Dr. Gibson told IFLScience about three months ago: "Very busy! I didn't really have time to enjoy the place. Ground control kept us moving all the time."