Tom Hanks, the fiendishly charming Hollywood actor and filmmaker, has revealed that he declined a seat on Jeff Bezos' Blue Origin rocket to space. Hanks was questioned whether it was true that he was given a ride on Blue Origin's New Shepard suborbital spacecraft before William Shatner, who was blasted off in mid-October in their second-ever crewed voyage to space, during an interview with Jimmy Kimmel.
"Well, fine," Hanks said to Kimmel, "as long as I get paid." "It's like 28 million dollars or something like that," says the narrator. "And I'm doing OK, Jimmy," she says, "but I ain't paying 28 [million] dollars!"
Hanks went on to remark that he did not want to spend so much money on a 12-minute flight that would largely consist of a bad takeoff and a bad landing.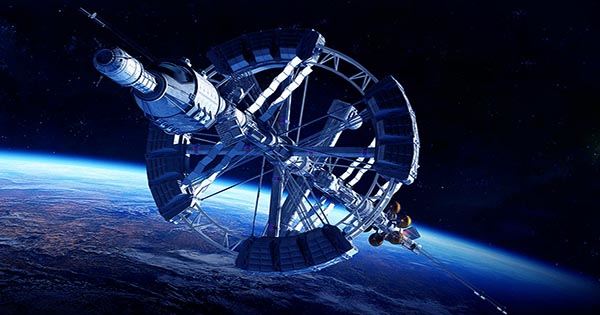 "You know what, right now we could imitate the sensation of travelling to space," Hanks stated, before rattling and shaking like a rocket launch in a dramatic Hanks-esque way.
Blue Origin's New Shepherd suborbital spacecraft does not have any "ticket rates" for space tourism excursions. However, it was announced that an unknown bidder paid $28 million for a ticket onboard New Shepherd's first crewed voyage, which included Bezos, his brother, and Wally Funk, a pilot who was denied the opportunity to travel into space in the 1960s due to her gender.
This bidder was eventually removed from the competition due to a lack of availability and replaced by 18-year-old Oliver Daemen.
On October 13, Blue Origin launched its second crewed mission, including Wiliam Shatner, the iconic Star Trek actor. Chris Boshuizen, a former NASA engineer and co-founder of Planet Labs, Glen de Vries of French software giant Dassault Systèmes, and Audrey Powers, Blue Origin's vice president of mission and flight operations and a former NASA flight controller, accompanied him. According to their website, they expect to do one more crewed mission this year and several more in 2022. Unfortunately, it appears that Tom Hanks will not be joining the cast.