Rocket Lab hopes to take another step forward in its reusability program tonight as it tries for the third time to recover the booster from its Electron rocket. The "Love at First Insight" mission will launch from the company's launch site on New Zealand's Mahia Peninsula at 11:25 p.m. EST. On Rocket Lab's website, you may watch the launch live here.
Rocket Lab is the only business other than SpaceX that has successfully retrieved the first-stage rocket twice. The first retrieval took occurred in November 2020, while the second took place in May 2021, albeit the latter operation ended in the cargo being completely lost (more on that below).
Both boosters made a parachute splashdown, and if all goes according to plan, the booster tonight will as well. This time, though, there will be an extra twist: a helicopter will be flying overhead to follow and observe the rocket as it descends.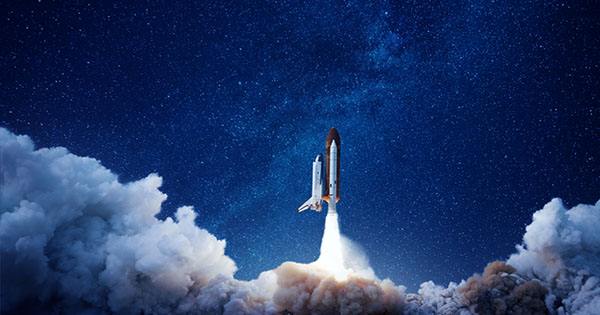 The helicopter's acquisition is crucial because it suggests Rocket Lab is moving closer to attempting its ultimate reusability plan: employing a parachute to decrease the booster's velocity enough for the helicopter to grab it in mid-flight. The helicopter will not try a mid-air capture tonight, but it will do the necessary testing to guarantee that the idea of operations is possible in the future. "We've refined Electron's controlled fall, shown faultless parachute deployment, and successfully plucked stages from the sea."
"Right now, we're prepared to utilize a helicopter to intercept a rocket as it falls from orbit to Earth," CEO Peter Beck said in a statement. "It's ambitious, but we've iterated and optimized the technology and processes with each recovery mission to make the impossible routine."
The mission's primary purpose will be to launch two BlackSky Earth imaging satellites into orbit, as part of a five-launch deal between Rocket Lab and launch services provider Spaceflight Inc. for BlackSky. The satellites were supposed to fly in August as part of a launch package that also comprised two specialized missions, but those postponed owing to security limitations imposed by a minor coronavirus epidemic in New Zealand.
During a third-quarter results call, CEO Peter Beck warned investors "activities have been disrupted owing to some of the most restrictive COVID-19 measures globally, including current stay-at-home orders, which prohibit launch operations from taking place." The two BlackSky satellites will join seven others currently in orbit, as part of the company's bigger aspirations to expand its constellation to 14 satellites by the end of the year. Two BlackSky satellites were lost earlier this year when a severe anomaly occurred shortly after the Electron's second-stage ignited.