According to the President's Council of Advisors on Science and Technology, by 2025, American corporations would spend more than $100 billion per year on AI research and development. According to a recent analysis from CSET at Georgetown University, six tech giants account for the majority of this investment today: Microsoft, Google, Amazon, IBM, Facebook, and Apple. However, what if your startup's key product is based on AI? Can early-stage companies support a research-based process? The focus of a startup or scaleup is frequently on tangible product development rather than research. Companies seek to make things that matter to their consumers, investors, and stakeholders for obvious reasons. In an ideal world, there would be a way to do both.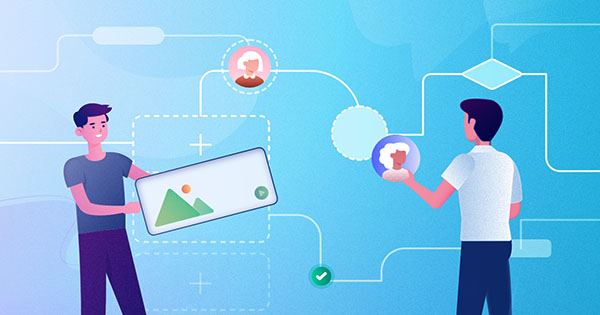 Consider this advice before hiring people to work in an AI research lab to see if you are ready to get started. If doing new AI research is a top priority for your company, the first step is to engage one or two researchers. We achieved this at Unbabel early on by employing and getting right to work on research for a product that had not been produced yet. Some researchers will create a model from scratch, while others will take your data and look for a pre-existing model that suits your requirements.
You will need to hire research engineers or machine learning operations specialists after that. Research is only a minor component of putting AI to work in the real world. After that, research engineers will put your research into production, monitor the results of your model, and refine it if it stops forecasting accurately (or otherwise is not operating as planned). Rather than performing everything manually, they frequently use automation to streamline monitoring and deployment procedures.
According to the CSET study, 85 percent of AI labs in North America and Europe conduct some type of basic AI research, whereas just 15% focus on development. The rest of the world, however, is a different story: In other countries, such as India and Israel, the bulk of labs dedicated to research and development.