Honda has revealed ambitions to develop new products in sectors such as electric vertical take-off and landing aircraft (eVTOL), bipedal robots, and space technologies. According to the company, Honda R&D Co., the innovation arm of Honda Motor Company (HMC), will lead the effort on "outside-the-box research on technologies that will bring about new value for people by expanding the potential of mobility into the third dimension, then the fourth dimension, which defies the constraints of time and space, and finally into outer space."
It sounds like something out of a science fiction novel, and some of these ideas may not pan out, but during Thursday's briefing, the company demonstrated how its core technologies, such as combustion, electrification, control, and robotics, could evolve to meet the needs of a future world with vastly different mobility needs. The primary difference between an eVTOL and a helicopter is that the former has several propellers, each with its own engine powered by electricity from a battery, whilst the latter has a single huge, loud rotor at the top. As a result, eVTOLs are intended to be safer, quieter, and more environmentally friendly.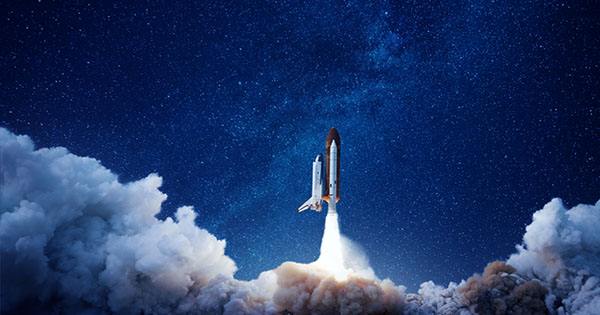 While most eVTOLs developed across the world are all-electric, HMC says it wants to "exploit its electrification technology and develop a Honda eVTOL equipped with a gas turbine hybrid power unit." During a press conference in April, HMC highlighted its plans to develop technologies in this area, as well as its objective of selling 100 percent electric vehicles by 2050.
Because of the battery capacity per mass, all-electric eVTOLs have a very short range, according to Marcos Frommer, HMC's manager of corporate communications, which means most use cases for these new vehicles will be limited to short-distance flights, such as intercity transportation and shuttle flights. Even Joby Aviation, which just revealed aspirations to commercialize by 2024, recently accomplished the longest eVTOL test flight to date, which was approximately 150 miles on a single charge. "According to our market analysis, the greatest demand for eVTOL aircraft mobility is for longer distances, such as intercity transportation with a range of up to 250 miles," Frommer added. "Honda is investing in lithium-ion battery research and development in part due to the electrification of our autos.
However, based on current lithium-ion battery technology, the energy density per capacity is only predicted to rise by a few times in the next 20 years. As a result, we feel that long-distance mobility in the sky, which necessitates further weight reduction, will be impossible to achieve using only batteries." HMC can choose to make it's eVTOLs all-electric by removing the gas turbine generator, according to Frommer, if batteries progress further in the future.