Instagram's CEO has just declared that a planned version of the social media platform aimed at children under the age of 13 will be "paused." The news follows scathing reporting in The Wall Street Journal, which revealed internal records indicating that the Facebook-owned Corporation was aware that its social networking site was causing anxiety and mental health difficulties in adolescent girls.
In a Twitter thread today, Instagram CEO Adam Mosseri mentions the WSJ report but tries to downplay the impact of the investigative journalism, attempting to re-frame the "pause" as deliberate and thoughtful rather than a panicked reaction to extremely negative revelations about the service's impact on the mental health of young girls. The Wall Street Journal received an internal research slide from 2019 in which Instagram's parent company, Facebook, admitted that "we make body image concerns worse for one out of every three teen girls."
In a series of tweets today, Mosseri said, "We're stopping our project to construct an Instagram experience for tweens, frequently referred to as "Instagram Kids."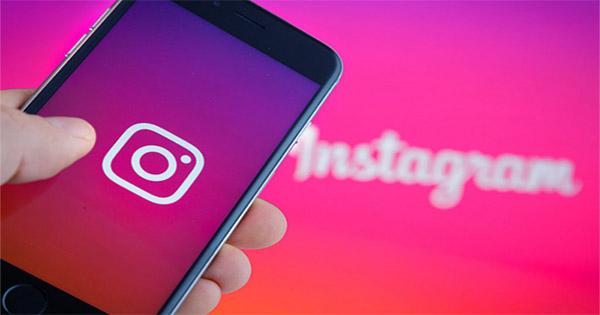 "This was never designed to be a kid's experience. We were creating an experience for tweens (10-12 years old) that would never be the same as Instagram. Parents must approve preteen accounts and have control over who they follow, who follows them, who messages them, how much time they spend on social media, and so on.
"However, the project was leaked before we even knew what it was going to be. People were afraid of the worst, and we didn't have many solutions at the time. The recent WSJ piece has raised even more concerns. It's obvious that we need to spend more effort on this."
We're putting on hold our initiative to create an Instagram experience for tweens, dubbed "Instagram Kids," in favor of revealing that we'll be adding optional parental controls for teens. More information can be found here: https://t.co/fWwkK5yu6R
September 27, 2021 — Adam Mosseri (@mosseri)
If "taking more time" means "never," Mosseri's conclusion may be welcomed by the dozens of child protection organizations and stakeholders who have been lobbying Facebook to abandon the plan for months.
In May, for example, attorneys general from 44 states and territories in the United States signed a letter to Facebook urging the company to abandon its plans for an Instagram for children under the age of 13.