When discussing his intentions for the metaverse during today's keynote speech at the company's Facebook Connect 2021 event, Facebook (aka "Meta") CEO Mark Zuckerberg took many thinly disguised punches at Apple and the wider app industry.
He specifically blamed app platforms and their accompanying fees for "suffocating innovation," while also defending Facebook's decision to keep some of its own prices higher as it invests more in its developing virtual reality ecosystem and Oculus Quest Store. His comments come in the wake of Apple's recent app privacy reforms, which have hurt Facebook's ad revenue.
With the introduction of App Following Transparency, Apple has given users the ability to prevent apps from tracking them across other apps and websites. However, Facebook has conceded that this shift has resulted in a decrease in income.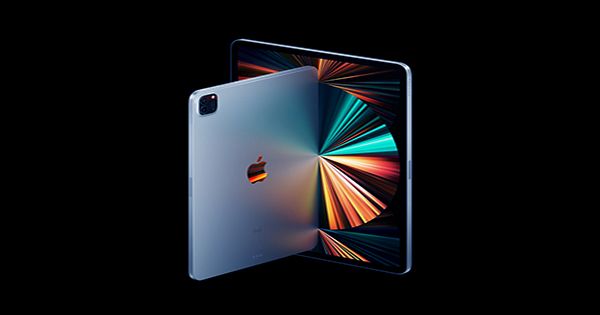 Now, Facebook sees the value in partnering with Oculus to build up its own app platform in order to provide a new income stream — one in which the platform benefits rather than the developer having to pay commissions. In addition, one whose business cannot be destroyed by the vagaries of a competitor's strategic adjustment. Zuckerberg agreed that the moment has come to make this shift, noting, "Creating things isn't enough" in recent years.
"We also need to assist in the development of ecosystems so that millions of people may have a stake in the future, be rewarded for their efforts, and profit as the tide rises — not just as consumers, but as producers and developers," he added. "This time has also been humbling because, despite our size, we've learned what it's like to design for other platforms." And living under their norms has had a significant impact on my perceptions of the IT industry," Zuckerberg concluded. "Most importantly, I've come to feel that a lack of choice and exorbitant fees are suffocating creativity, preventing individuals from inventing new businesses, and slowing down the entire internet economy," he continued.
These remarks appear to be directed at Apple and Google, whose platforms Facebook's main products are mostly based on. In-app purchases, such as when users subscribe to creators, buy badges, or tip streamers directly, need Facebook to pay fees to the app stores. While both Apple and Google have reduced their fees for smaller companies, media providers, and subscription applications, the normal split (platform/developer) remains at 70/30. Facebook has also been precluded from developing other products that may have raised income, such as its newest gaming service, due to App Store limitations.
Last year, when it introduced Facebook Gaming for iOS without games, the firm attacked Apple's regulations. Apple does not allow applications that incorporate other apps or games because it would reduce the company's ability to make money from third-party developers. As a result, instead of playing mini-games like Android users, Facebook Gaming iOS users could only watch streams. The underlying fear for Facebook's future is that its ad income might jeopardized by platform policy changes that are outside its control.