Netflix has announced the acquisition of Night School Studio, an indie game developer known for narrative-driven titles such as "Oxenfree." This is the streaming giant's first acquisition of a games studio.
Night School's "commitment to aesthetic excellence and proven track record make them excellent collaborators as we expand out the creative skills and library of Netflix games together," Netflix's vice president of game development Mike Verdu stated in the announcement. He went on to say that Netflix plans to introduce "unique games created for every sort of gamer and any level of play" to its membership that will be free of commercials and in-app payments.
Sean Krankel, a former senior game designer at Disney Interactive, and Adam Hines, a lead writer at Telltale Games, launched Night School Studio in 2014. (Before shutting down, Telltale Games was a Netflix partner, working on interactive episodes like the "Minecraft: Storymode" adventure.)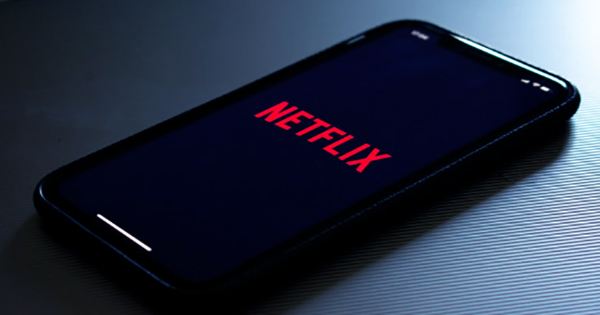 "Netflix gives film, TV, and now game developers an unprecedented canvas to create and distribute amazing entertainment to millions of people," Krankel wrote on Night School's website. Our forays into narrative gameplay and Netflix's history of championing various creators were a natural fit."
Krankel promised fans of Oxenfree and other Night School games that the company will continue to work on Oxenfree II and "cook up new gaming worlds."
"The Netflix team has taken extraordinary precautions to safeguard our studio culture and creative vision," he added. Netflix announced the acquisition just a day after launching three new casual mobile games in Poland, Italy, and Spain, and a month after releasing two games based on the "Stranger Things" series.
Netflix stated in its second-quarter shareholder letter that it is still investigating its gaming business and sees gaming as a separate content category from its original films, animation, and reality TV series.
Prior to working on mobile games, Netflix dabbled in interactive storytelling four years ago with "choose-your-own-adventure"-style children's shows. With Black Mirror's "Bandersnatch" episode the following year, it brought the formula to adult audiences. Other interactive children's shows, such as "Minecraft: Story Mode" and "Emily's Wonder Lab," have been added since then.