Every food company is trying to turn into a haunted state with discount codes, instant services and ghost kitchens and dark shops, a startup built on light, social concepts – so people can see what their friends are chomping, ordering food and drinks for each other And the group made the order possible, the buyers picked it all up on their own – just raised enough Series B and said it was already profitable. Snackpass, which describes itself as "meeting friends with food" – basically a social trade platform for ordering from restaurants, with "breakfast", the CEO told me, has a dual meaning of eating (of course), and an interesting mention A cutie pie – has received 70 million, a super-sized Series B that it will use to continue expanding to more markets in the United States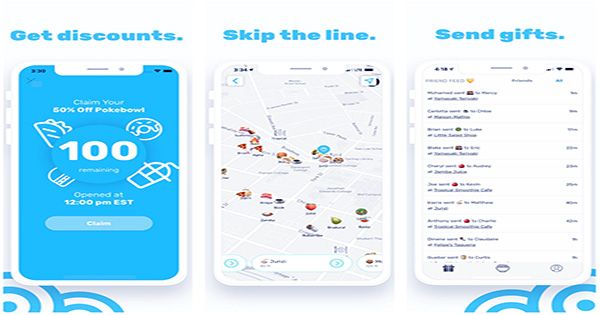 It was imagined four years ago when Kevin Tan, the co-founder CEO of this company with Jamie Marshall, was still a student studying Yale physics, Snappass became true to its high-roots. The startup now has 500,000 users across 13 college cities and its growth has exploded 7x in the last three months alone. This round has cost startups over $400 million. The latest edge of this fund is coming from an attractive group of investors. Led by Craft Ventures, it has a long list of private backs to talk about the attention it is attracting and the place it was carved for itself, including Anderson Harveyvits (who led it in its $21 million series A), General Catalyst, Y Combinator and Snackpass. The list includes millennials and a go-to platform for young users.
The list includes AirEngels, an airbnb ex-investor syndicate; Bastian Lehmann (at two, Bastian?) Of Uber-acquired delivery giant Postmates; Miami-based hospitality entrepreneur David Grutman; Drymond Green of the San Francisco Warriors; Gaines;
Heartbeat Ventures, funded by Kevin Hart's initiative; Musician Jonas Brothers; Shrug Capital (VC which says it is interested in customer startups that are attractive to "non-tech" audiences); Stephen Paglusia, co-owner of the Boston Celtics; Hip DJ Steve Aoki; Turner Novak of Banana Capital; William Barnes of Moving Capital; And the Uber Ex-Investors Syndicate.